DxHub FOR THE PUBLIC SECTOR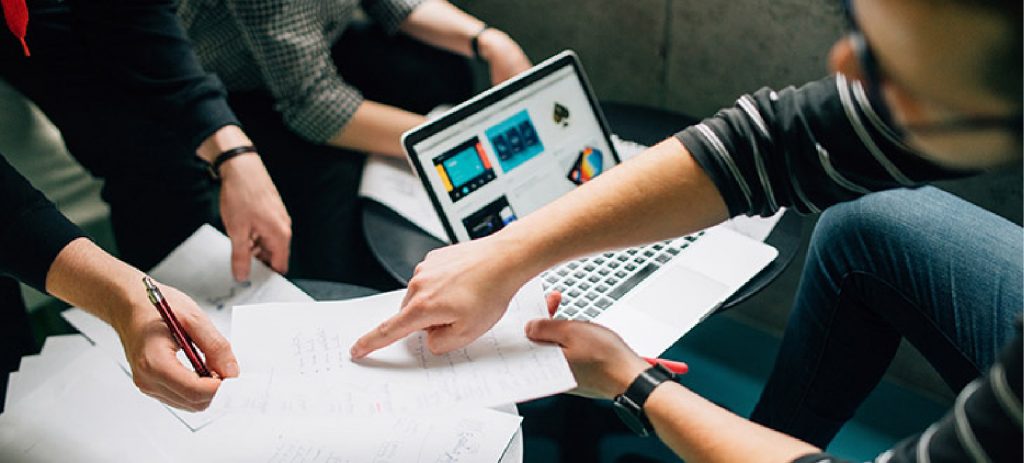 What issues do you see in your community or organization? Do you think working with the Cal Poly DxHub could help your team think creatively about finding new ways to approach these challenges? You're in the right place! Public sector organizations can submit a business problem or strategic opportunity for consideration.

Contact us to discuss how we might work together to utilize proven innovation methodologies to assist in solving your biggest challenges.  After an initial consultation, we may ask you to formally submit a challenge submission as a first step in process.  
Contact Dustin DeBrum at
ddebrum@calpoly.edu
 with questions about our process or to schedule a discussion about your challenges.